LPR - Итали технологиор үйлдвэрлэв
Итали улсын "LPR" компанийн нэрийн бүтээгдэхүүн болох LPR брэндийн албан ёсны борлуулагч болох "Чингис групп" ХХК нь 2016 оноос эхлэн Монгол улсын зах зээлд нийлүүлж байна.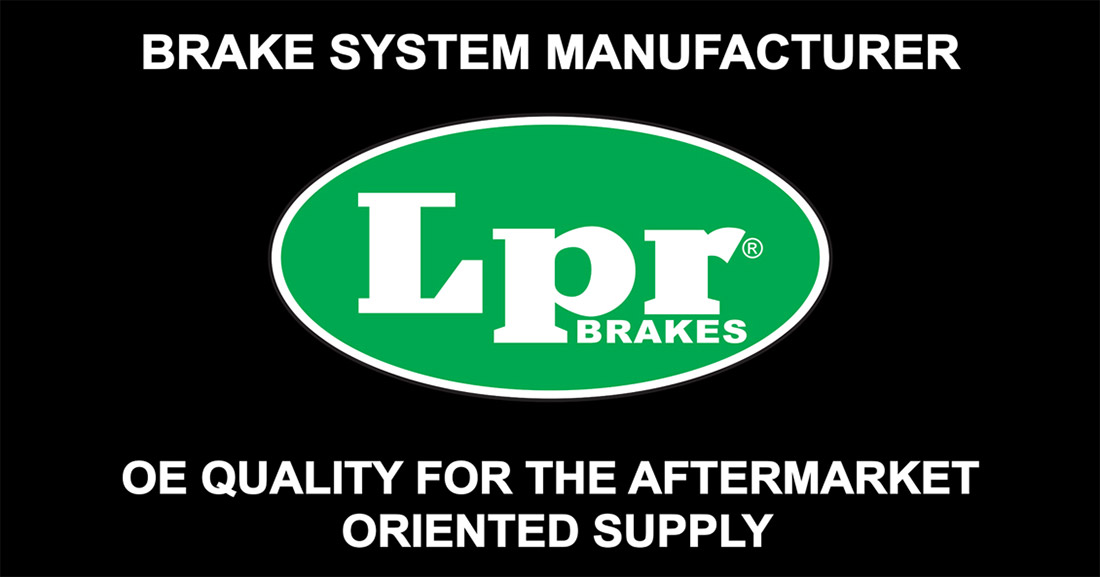 LPR компани нь 1952 оноос эхлэн 60 гаруй жил тасралтгүй үйл ажиллагаагаа явуулж байгаа бөгөөд тоормосны системийн сэлбэг, эд ангийг үйлдвэрлэж дэлхийн даяар 73 улсад нийлүүлж байна. Монголд Deluxe Auto Center нь албан ёсны эрхтэйгээр оруулж ирдэг билээ.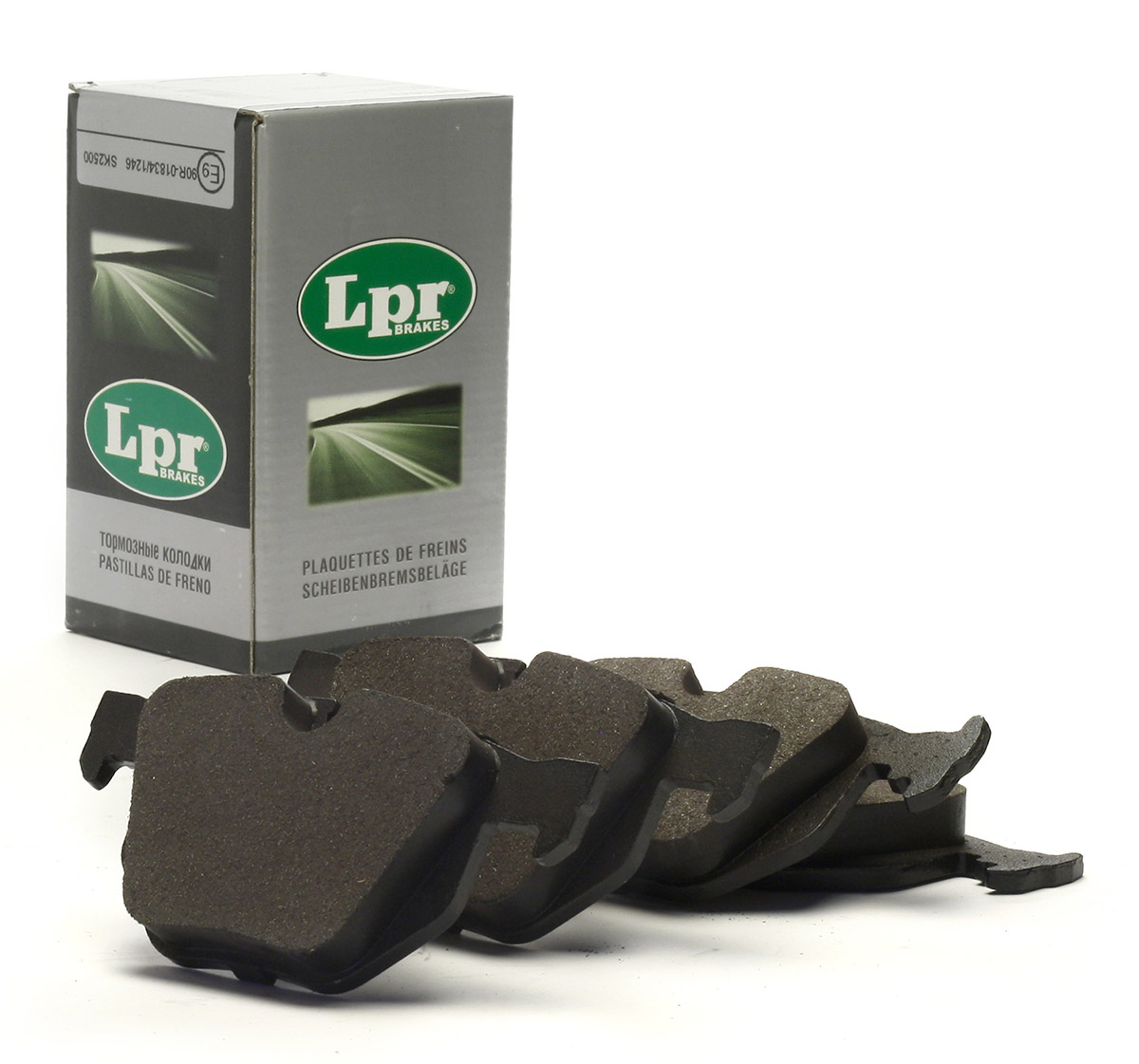 Наклад нь тормосны системийн гол эд анги юм. Оргиналь накладыг хэт хүйтэн болон хэт халуунд тормослох чадвараа алдадгүй материалаар хийдэг бөгөөд мөн уг материал нь абсест зэрэг хүний эрүүл мэндэд хортой бодис агуулдаггүй юм.
LPR наклад үзэх
FROM 1952 PASSION FOR QUALITY
The experience within LPR is based upon people. Day after day hard work created the actual knowhow in brakes production. EVERY DAY FOR 60 YEARS.
Brescia, 1952 Pietro Arici had a factory for high precision machining, specializing in the production of brake hydraulics for first equipment. In 1977 the company moved to Piacenza and the name LPR was born, with a new focus towards brake and clutch hydraulics. Thanks to the management and attention of the new president, Luciano Arici, and the level of investment in additional tools and plant, in only a few years LPR has become a world leader for quality and innovation and extended its range to include other products such as brake pads, shoes, discs and drums.
---
TOTAL QUALITY WITH TOTAL CONTROL
Research is a fundamental aspect of the growth and international success of LPR. Commitment to research means not only better quality products, but also the development of innovative technical solutions, improvement of all the production stages and a constant drive towards advanced technologies.
In order to fully test its production before sales and to experiment with new components, LPR has its own specialized, high equipped laboratories, where the most rigorous tests are carried out. Due to its commitment to quality and research, LPR has been awarded several important certifications.
Self-sufficiency is a key factor for the success of any company. These investments ensure total control of the full in-house production cycle. LPR aims to continuously improve every working stage, from machining to packing.
---
HYDRAULICS
All machining operations are carried out on highly sophisticated numerically-controlled machinery. All painting/galvanising processes and special treatments are performed in-house.
The assembly is also done in-house: this delicate operation is carried out with highest precision, whilst maintaining the flexibility required to meet the specifications required by international standards. All the machinery has been specially conceived, designed and developed by a team of skilled personnel. Self-sufficiency includes LPR's ability to develop and manufacture the necessary tooling in house to optimise every single production stage.
Following assembly, every single finished product is checked and undergoes a number of stringent tests, to ensure the highest quality. The highest production standards are supported by an equally excellent service.
---
Brake Discs
LPR brake discs respect the international certificates of safety. The right braking force and perfect balance of every vented disc is guaranteed due to robotic apparatus achieving a degree of accuracy suitable for first equipment.
---
Brake Pads
In only 6 years LPR has attained a first class level of quality and service. The secret rests with targeted investments: the chemical laboratory - dinamometer laboratory - vehicle testing and central to the development the ece r90 homologation.
---
Drums Shoes
For the complete rear brake solution LPR also produces a vast range of shoes and drums to the normal very high standards of quality.
---
Easy Kit
EASY KIT is an international patented LPR design. Based upon a premounted kit, it is destined to fully satisfy the aftermarket. This again demonstrates the high level of expertise present within the company.
---
CV Joints
With a production of around 300 references, LPR has be a serious force also in the market place of cv joints. This is due to the fact that all joints are new production, not regenerated product.
---
Brake & Clutch Hoses
The hose is the link between the product lines that LPR have produced for more than half a century. LPR offers their customers the same quality across the whole hydraulic system.
---
LPR: Quality of the product, Quality of the Service
LPR ships from 3 vast fully automatic warehouses that can hold up to 40,000 containers with availability of at least 12,000,000 finished articles. The last phase of order management comes when 16 computer guided pick trucks operating within the facility bring the finished products to the personnel on the packaging lines. In an industry where safety is everything, nothing can be left to chance.